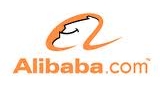 Bell Performance is proud to partner with Alibaba.com, the largest B2B search engine in the world, to locate and source interested parties to market our performance products to customers worldwide. Alibaba's global reach and scope makes them the perfect partner to expand Bell Performance's product export activities to countries around the world. Bell Performance has exported products around the world for many decades and their relationship with Alibaba has enabled the company to react to and stay ahead of the rapidly changing global marketplace for quality fuel treatments for gasoline, ethanol, diesel, LPG and fuel oil.
The partnership between Alibaba.com and Bell Performance has proven to be a fruitful one for both parties. Bell Performance prefers Alibaba.com as the most powerful and efficient global trading & online marketplace for buyers and suppliers. Alibaba.com saves the company valuable time and money while helping to shorten the process of sourcing prospective customers and suppliers.
Bell Performance started their relationship with Alibaba.com in 2007 as a Gold Supplier Member. In 2008, Bell Performance was recognized as the winner of Alibaba's E-Business of the Year award, with the honors being bestowed at Alibaba's International Headquarters in China.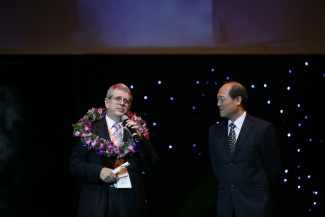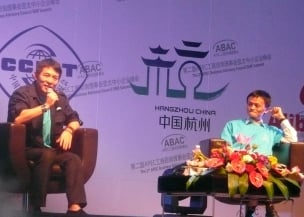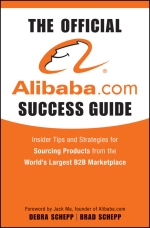 In 2010, Bell Performance was featured in The Official Alibaba.com Success Guide by Debra and Brad Schepp, which described the success story of the relationship between Bell and Alibaba and gave helpful advice to prospective entrepeneurs looking to expand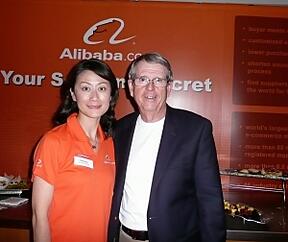 their international trade with the world's leading B2B search engine.
Recently, in July of 2011, Bell's International Marketing Director Gene Rumley was invited to participate in Alibaba's "Sourcing Fever, Miami!" event, as one of their Sourcing Experts. Mr. Rumley discussed the challenges of doing business in the international arena and how Alibaba.com helps the company to meet those challenges.
As an Alibaba.com member, you may be looking for a suitable partner for your success in international import/export business. Perhaps you'd like to know more about Bell Performance products, the leaders in the field since 1909. As a free resource, download Bell Performance's Guide to Bell Products and International Business. Fill the form out on the right to download The International Business and Bell Performance Guide.