Free Cetane Resource Guide - Download Here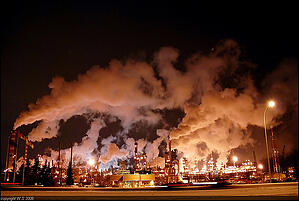 Cetane improver is an essential element for additizing diesel fuels to meet required specifications.
This free resource from Bell Performance and ATC details all of the important elements you need to know as best practices for handling and using cetane number improver.
Every important topic is covered - handling and storage, first aid, exposure limits, training recommendations, accidental release measures.
Bell Performance/Bell Refinery Additives invite you to download your complimentary copy here by filling out the form on the right hand side.