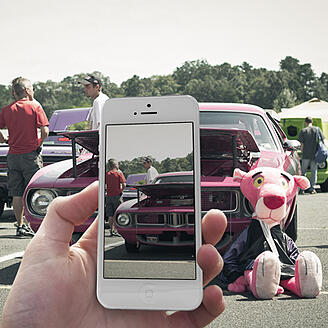 Classic cars are a labor of love for auto enthusiasts.
If you're the owner of a classic car, we would love to see your car!
April 7th through April 28th, we are holding our "Classic Car Photo Contest" on Facebook.
We are giving away a Bell Performance Classic Car Care Package valued at $100, as well as a Free Consultation with an ASE Master Mechanic to the person who's photo has the most likes.
Entering the contest is as simple as filling out the form to the right and uploading a photo of your classic car.
Contest Rules:
Remember to "Like" Bell Performance on Facebook
Your car must be between 20 - 50 years or older.
Complete the form to the right with your car's make and model, as well as including your name as it appears on Facebook so we can tag you in the photo.
Enter today and don't forget to get your friends and family to like your classic car photo.