Concerned about the effects that today's ethanol fuels have on classic cars?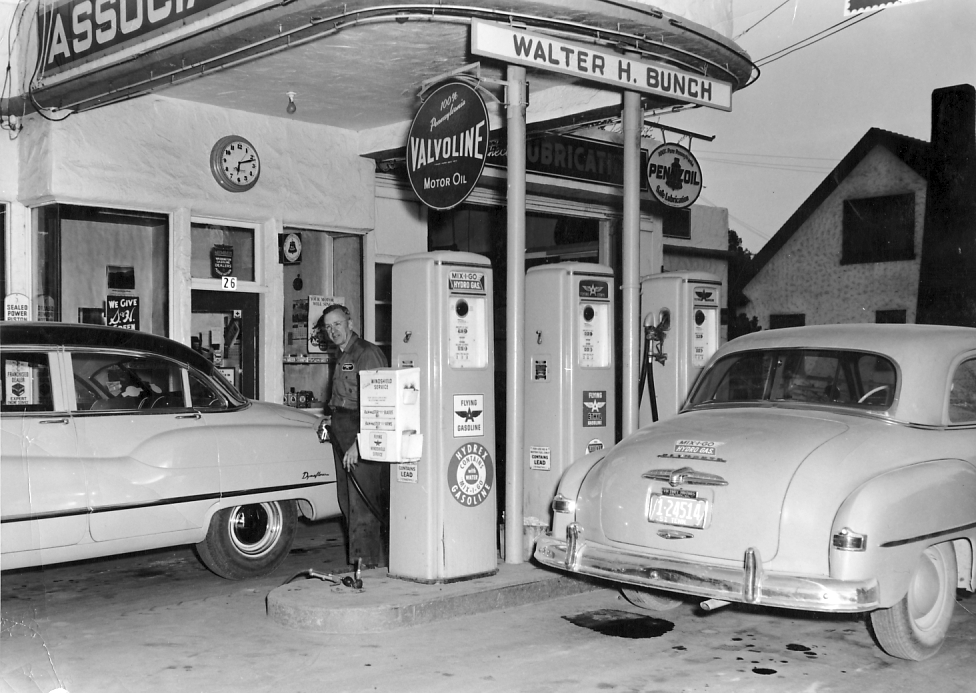 Interested in knowing more about getting the most from your classic and performance vehicles?
The classic and performance cars we love from yesteryear weren't designed to run on ethanol fuels.
Worse yet, the same problems that ethanol causes in modern contemporary cars and equipment - poor performance, reduced mileage, subpar fuel quality in the tank - are amplified in expensive classic cars because their fuel system materials aren't compatible with ethanol fuels.
Let Bell Performance speak to your classic car club or group
We invented the first fuel additive in history and have been fixing fuel ever since.
Want to know more?
Book your complimentary webinar, seminar or live speaking engagement today. Just contact us using the form and we will get the ball rolling.
The schedule is limited, so take advantage of this great opportunity today!