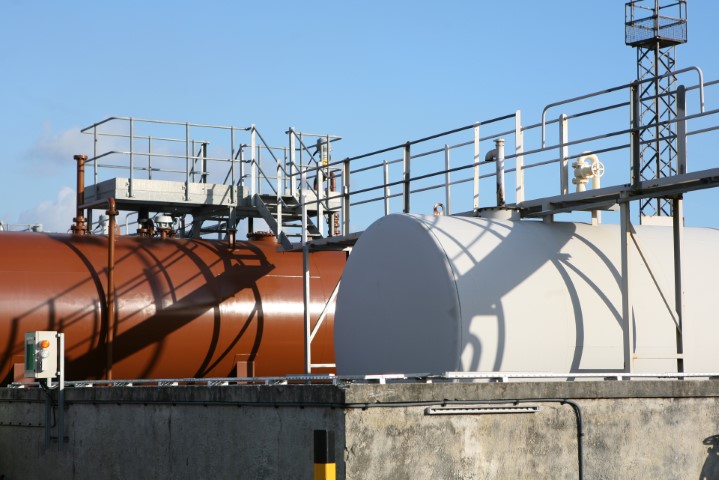 Storing diesel or biodiesel? You need to download our cheat sheet bundle!

This free offer includes:
The Important Tank Signs You Can't Afford to Miss
Could 1/2 An Approach be a 100% Mistake - Before you take action to protect your storage tanks make sure you avoid these mistakes
Health Checklist For Stored Fuels
How's Your Stored Diesel? Use these tests to find out
5 Essentials To Know Before Storing Biodiesel
To download your free cheat sheet bundle click submit.