Diesel fuel, the fuel of choice for most of this country's transportation and boating industries, is more prone than gasoline to problems with incomplete combustion, deposits and poor emissions. This is true on both the storage and user ends.
Deposits on injectors, valves and in combustion chambers can all have negative effects on engine and equipment performance.
Those who use stored diesel fuel are impacted by today's ultra-low sulfur diesel fuels having a shorter storage life, more microbial problems and a greater potential for cold weather gelling problems. Storage of diesel fuels lead to potential for oxidative breakdown, build up of harmful water in the storage tank, and microbial infestation of the fuel supply, which necessitates use of a biocide to eliminate the infection.
Those who rely on stored diesel fuel are often left wondering what to do. But the answers are out there.
Inlet Valve With Diesel Fuel USING Dee-Zol Additive: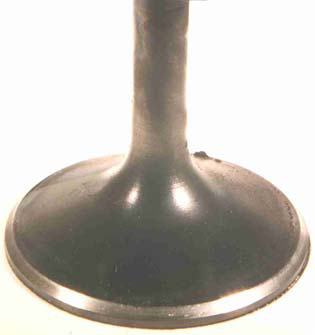 Inlet Valve With Diesel Fuel without Dee-Zol Additive: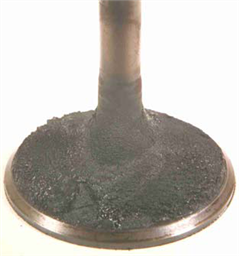 Bell Performance's free report,
Most Common Diesel Fuel Issues
, gives you the rundown on the foremost diesel-related problems seen by diesel fuel users in today's world. Especially the problems seen by those who store fuel for business use or even to power emergency backup and mission critical systems.