The Bell Performance Guide To Taking Care of Your Motorcycle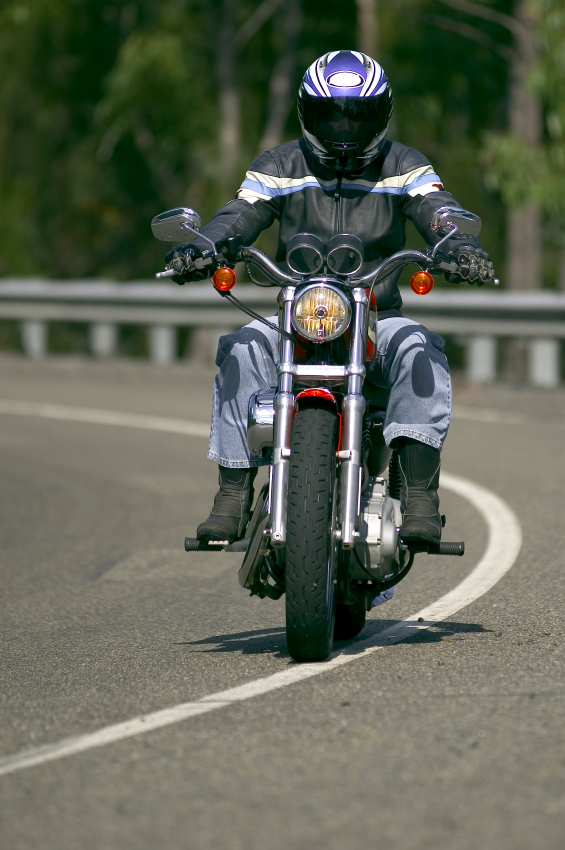 This resource gives you all the essential information you need to take care of your motorcycle and keep it running its best for its entire life.
Over one million motorcycles sell each year, some costing as much or more as a new car. It makes you want to do everything you can to protect your investment. Careful motorcycle maintenance is key.
Topics covered include:
The essential motorcycle oil change step
Motorcycle bearings and air filters
Motorcycle fuel system maintenance
How to winterize a motorcycle
Bell Performance knows an educated consumer is the best consumer. Bell Performance has the experience and products to help you deal with the engine and lubrication problems you face every day.