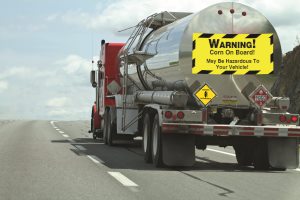 How much money are your customers losing every day?
With Bell, you can give your clients the solution they demand.
Ethanol fuels cause serious problems that cost your clients big money. Whether it's their gas mileage dropping, expensive tank corrosion, fuel microbe issues or even equipment damage, these ethanol issues are hazardous to the financial health of your clients' business.
Do your customers look to you for the answers?
You need the important information that's essential to building and keeping your client base happy and intact.
We've put together key education points that you need to know. We're making this valuable information available to the leaders in the industry in a free report on "How To Protect Your Clients From Ethanol Problems." You can access the free report to the right.