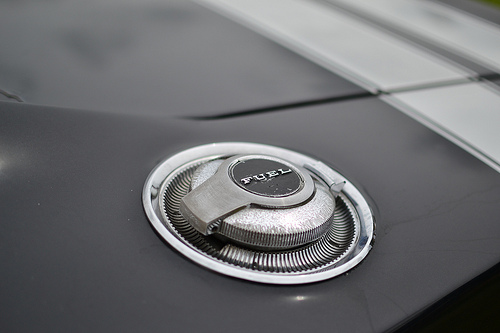 For those in charge of buying, storing and maintaining fuels, there's a tremendous need to ensure that the quality of stored fuels to be used in an emergency is protected and maintained.
This consideration is vital because if stored fuels for emergency purposes are not ready for use at the exact time that they're needed, then the consequences of such a problem are amplified due to the severity and the desperation of the situation at hand.
Whatever kind of fuel you use in whatever capacity, there are certain things that you as a fuel manager can do to ensure that the stored fuel is going to continue to be ready to use when you need to put the longest.
In this free report, get information on how to store fuel for future use and for emergencies, including best practices for storing:
Diesel Fuel
Biodiesel Fuel
Ethanol Blends
and other Helpful Information
To get your complimentary copy, simply fill out this form and click submit.

---
Photo Credit: http://www.flickr.com/photos/bigpresh/