Get our Free Guide and Make Your Summer Roadtrip The Best It Can Be!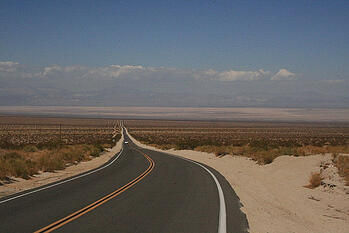 If you're planning to do any driving this summer, you'll be one of 35 million hitting the roads. But the fun is in the experience, my friends.
Summer road trips and vacations have a unique place in the American experience. So, we wanted to put together a little primer with some tips and suggestions on how to make your summer road trip or driving vacation the best it can be.
Just like we always do, we'll give some tips on how to get the best mileage and how to make sure your vehicle is in prime working order.
In this Guide You'll Learn:
How to make sure your car is in the best working order
Emergency stuff to be prepared
Handy tips for enjoying summer driving
Fantastic destinations for adventure