Whatever fuel your clients use, the mysterious issue of microbes in fuel can cause them big problems!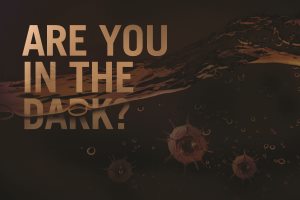 More than half of customers aren't completely satisfied with the fuels they're using, whether they're using diesel, biodiesel, and especially ethanol fuels. And there's a good chance some of them are battling microbial problems that inevitably lead to costly problems for them:
Clogged filters
Spotty vehicle and equipment performance
Engine shutdowns
As fuel distributors, you know that if your customers have these problems, they may become your problems, too!
Don't be in the dark about these fuel dangers facing you and your customers! Let Bell Performance help you be the expert for your client base by "shining the light" of solutions on these issues.
To help you, we've prepared an informative free report on Top Ways Microbes Causes Fuel Headaches For Your Clients (And What To Do About Them).
The free report illuminates these "microbial fuel headaches" - what causes them and what your action steps should be that will be position you as the expert for your (soon-to-be) loyal customers as well as boosting your bottom line of profits.
We're making this available to as many within the industry as possible, because our success depends on the success of companies like yours.

---
To get your complimentary copy, simply fill out this form and click submit. Or if you'd rather request a copy by phone, you can do that as well by calling us at 407-831-5021.